Hangzhou Hengchi Electronic Equipment Co.Ltd
Views:0 Author:Site Editor Publish Time: 2020-05-12 Origin:Site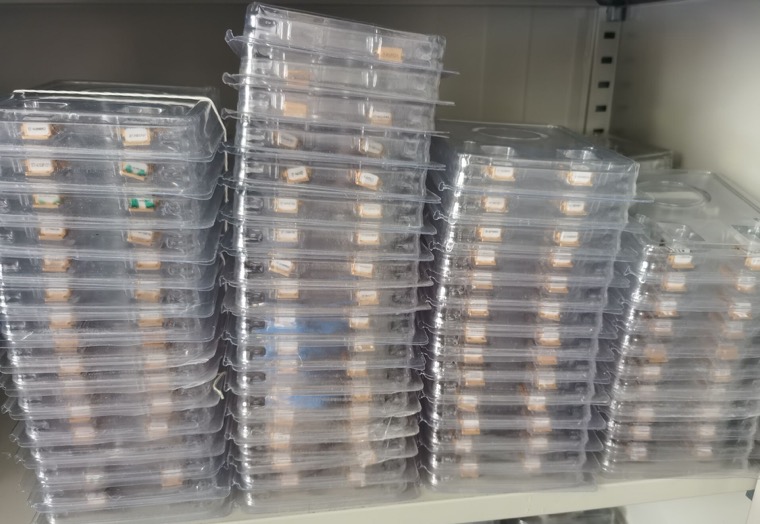 Hangzhou Hengchi Electronic Equipment Co.Ltd was established in 2006, produce and sales equipments of optical transmitter, EDFA, optical receiver, optical switch, optical node, OLT, ONU and so on.
All of our products serviced stably in the optical communication projects of CATV broadband systems, and achieve a very high evaluation.Our expenditures have been increasing on new production equipment, precision testing instruments and quality control system.
Our engineers has over 14 years experience designing complex fiber optic and electronic circuits. Our technical support and sales personnel have over 8 years experience working in CATV networks.